Bybrook Pre-school is currently open Monday to Thursday from 8:00am to 5:00pm during school term times.  We currently have 4 experienced staff with early years qualifications, and they are supported by a team of bank staff and volunteers to ensure that we have a good ratio of staff to children.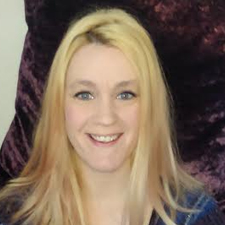 Heidi Martin
Pre-school Leader
Hi, I am Heidi, Bybrook Pre-school's Leader as well as mum of 5 boys (aged 1-17)!  I am qualified to Level 3 and have worked with children for around 15 years and been part of the pre-school for nearly 6 years in different roles. I am passionate about child development and all the fun that comes with it!  In my spare time I just love to spend time making memories with my own family.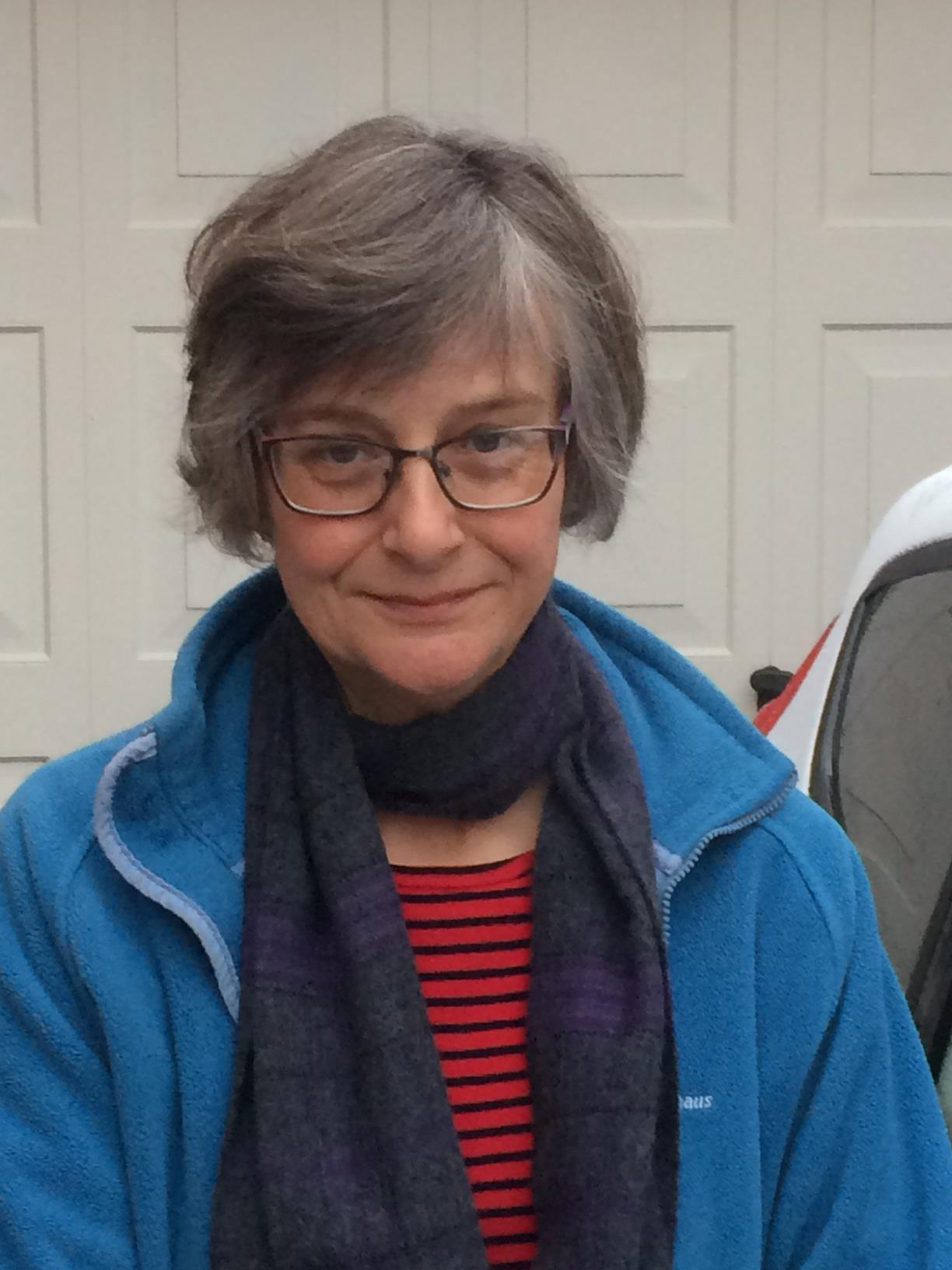 Alison Eagles
Pre-school Assistant
Alison has many years of experience in running afterschool sessions for two year olds up to year 6 pupils.
She has trained to Early Years Professional Status. As part of the training she focused on how to support children as they transition into a childcare setting and how to make the move to school as smooth as possible for children and their parents.
Her favourite activity to do at afterschool club is baking – fairy cakes, pancakes, gingerbread people and biscuits.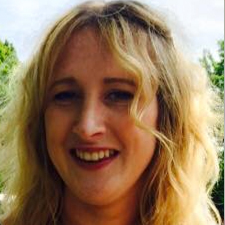 Jane Bailey
Deputy Pre-school Leader
Hello, I'm Jane the Deputy Pre-School Leader.  I have one daughter and i have worked in childcare for many years.  I have a keen interest in outdoor learning and developing children's interest in the natural world.  In my spare time, i love the great outdoors and going off on an adventure and i also love spending time with my daughter and taking her horse riding.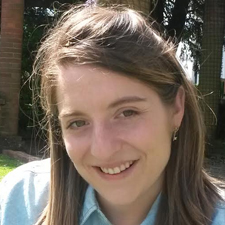 Sammi Long
Pre-school Assistant
I am one of the Bybrook Pre-school Assistants and have been a member of staff since 2013. I am qualified to Level 3 and have attended courses for first aid, safeguarding, food hygiene and BLAST.
I work with a fun and supportive team, and enjoy everything from outdoor play with the children, to leading BLAST groups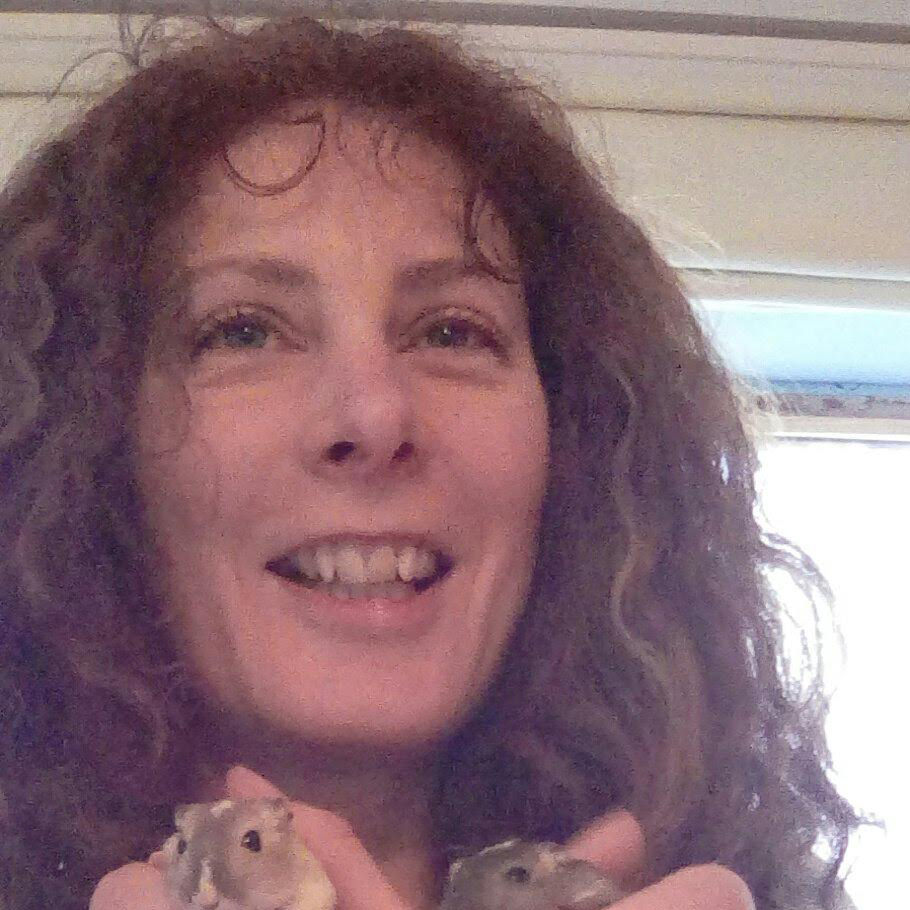 Rachael Simpson
Pre-school Assistant
Hi I am Rachael Simpson, I started working with children when my daughter started pre-school about 10 years ago. I love watching children learn through play and becoming more independent and growing. I enjoy the nurturing side of the work and have great fun in making them feel secure d safe within the setting. I live in Yatton Keynell and have two children Daisy and Laurence.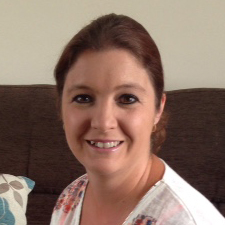 Cheris Sandell
Chair
Hi, I became chair of Bybrook preschool in July 2016.  I have lived in Yatton Keynell for most of my life, I have 2 boys, age 14 and 3, my 3 year old attends preschool and absolutely loves it.  I have worked in early years before and enjoyed every minute so I am really excited to be back involved in a fantastic preschool setting.  I love nothing more than spending quality time with my family.  I always encourage my children to be the best they can be and encourage them to reach their full potential in everything they want to achieve.  In my spare time I enjoy going for long walks in the countryside, baking and reading.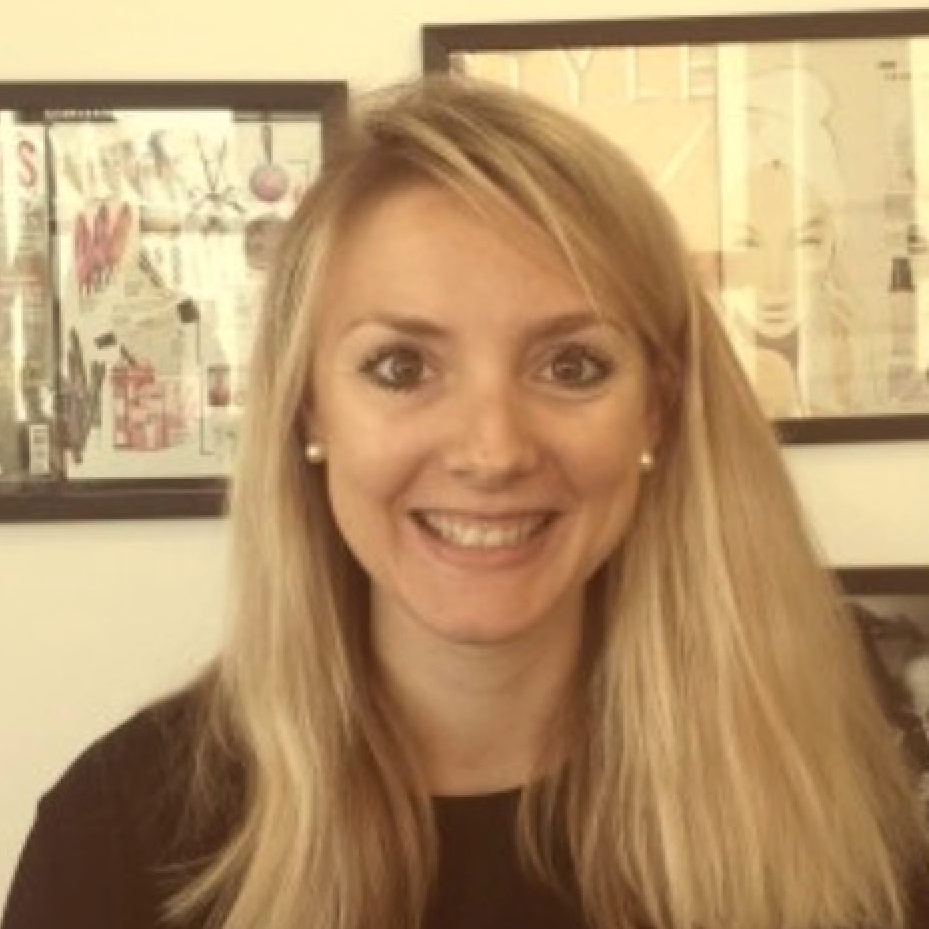 Zoe McGinn
Treasurer
My husband & I recently moved to Yatton Keynell. As soon as our daughter turned 2 we sent her to Bybrook, which was her first experience of a pre-school  and she absolutely loves it. It's a fantastic environment & I have since joined the committee as Treasurer to help other children be able to share what our daughter loves so much.
Claire Campbell
Committee Member
I moved to the area in March 2014 with my husband and two children.  My youngest joined the pre-school for a year and a bit before moving on to By Brook Valley School and I joined the Management committee in September 2014 and have continued to offer my support despite no longer having any children in the pre-school.  I am known for my tenacious personality and positive outlook and am often the voice encouraging people to go for it!  I enjoy spending time with family and friends and going on adventures.
Emma Foreman
Secretary
I first joined the committee in 2013 when my youngest child attended the pre-school. I found it a great way to get to know people in and around the village and enable me to be actively involved in the local community. I live in Yatton Keynell and have two daughters, I also work part time as a Traffic Engineer.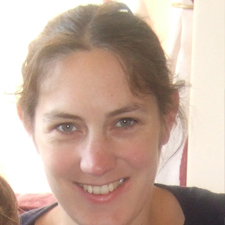 Becky Maclean
Committee Member
We moved to the area 5 years ago and our oldest has been at pre-school for a year. He loves every minute at pre-school and I hope that being part of the committee I can continue to help the pre-school be a wonderful place for children to grow and learn.
Bybrook Pre-school (Ofsted Reg No EY496988) is based in Yatton Keynell Village Hall. It has a secure main entrance, and each child has their own peg to hang their coats and bags on in the entrance area. The large hall offers plenty of space to explore, play, create or just sit. It opens directly onto two outdoor areas. The first is a large secure patio area which will soon be part covered to allow year round use. We have a selection of ride ons, and wet play activities out here. The second is a secure natural garden area with space to plant, dig, climb and balance.
The pre-school serves both local village communities, and also welcomes children from Chippenham and across North Wiltshire. There is disabled access, and we have a SENCo in setting to provide additional support for those with additional needs.
Bybrook Pre-school is on the Early Years Register and is a registered charity (Registered Charity Number: 1163933)
A typical day
Find out what get up to on a typical day at Pre-school.
Read more
Ofsted
Read what Ofsted said about us at our October 2015 inspection where we were rated Good.
Find out more
FAQs
We've answered a few of the questions we're asked most often.
Get the answers