The Staff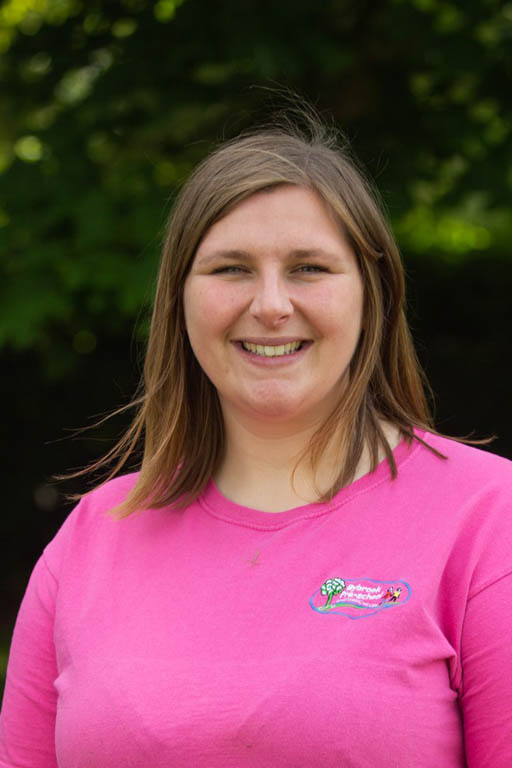 Alice Hughes
Head of Preschool, DSL and SENDCo
Hello, I'm Alice. I have over 11 years' experience in working with children and young people of all ages from birth to 16. I am Level 3 qualified and have attended various courses over the years, focussing on a variety of aspects needed, for effective practice whilst working with children. I have also gained lots of experience working 1:1 with SEND children and managing all behaviours in a setting. I am happy, bubbly and cheery and usually in high spirits! I enjoy being outdoors at home and work, whatever the weather – there are clothes for it all!
Seeing the way children develop and grow through their time at Pre-school and knowing you have been a part of it is rewarding and motivational for me. I hope to bring different ideas to the pre-school and lots of learning and fun for everyone (and as I would say – you can make anything from a cardboard tube!).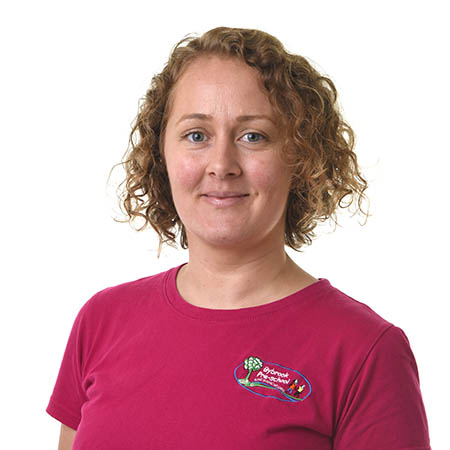 Marie Keles
Deputy Head of Preschool and DDSL
Hello, I'm Marie. I have been working at Bybrook Preschool since September 2017, firstly as a One to One Support, then as a Preschool Assistant and am now the Deputy Head of Pre-school. I am trained in Paediatric First Aid, Safeguarding, Level 1 Makaton and I have my Level 3 diploma for Early Years. My aim is to ensure that every child feels valued during their time at preschool. I also love teaching children through play and I feel lucky to work with a great team of staff and volunteers.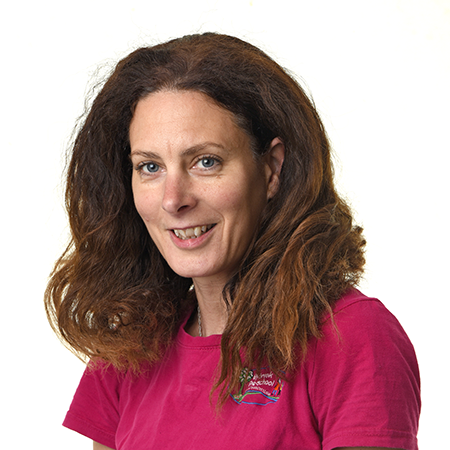 Rachael Simpson
Pre-school Assistant
Hi, I am Rachael Simpson and I started working with children when my daughter started pre-school, she is now 18!! I love watching children learn through play, as they grow becoming more independent. I enjoy the nurturing side of the work and have great fun in making them feel secure and safe within the setting. I have attended courses in Foundation plus child protection training for early years practitioners, out door play, a SEN workshop and First Aid. I am currently nearing the end of my level 2 qualification.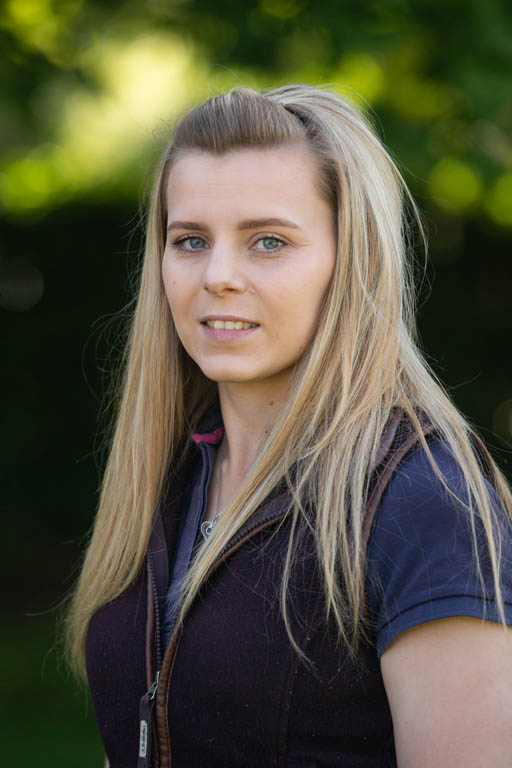 Tara Sheppard
Pre-school Assistant and SENDCo
Hi, I'm Tara. I have always had a passion for childcare after my mother was a childminder for 17 years of my life. I grew up helping her make a safe, happy environment in which all the children could learn and have fun while socialising and developing life skills ready for each stage of their school journeys. I look forward to providing all these things for the children at Pre-school. I have my level one sports leader qualification but I am excited to begin my qualifications shortly with the pre-school.
I love being outdoors so in my spare time it is mainly spent farming or exercising my 6 working dogs. There is so much you can learn while enjoying the countryside so I look forward to using nature as a learning source for the children. I also love baking so hopefully I can have lots of helpers to make yummy treats for everyone to enjoy!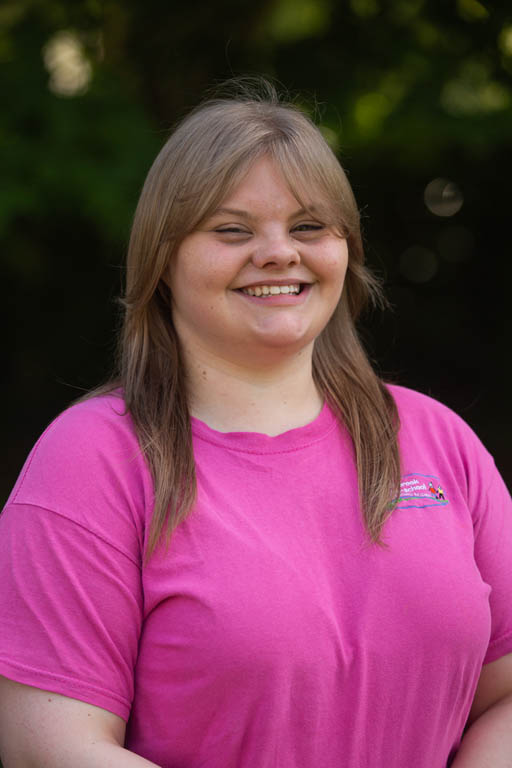 Chloe Williams
Pre-school Assistant
Hello, I'm Chloe. I have worked in childcare for 5 years. I am Level 2 qualified, and I am currently working on my Level 3 qualification. I am a huge bookworm! I love reading in my spare time. I love to see the children develop and grow and my aim is to make sure all the children attending preschool are happy and enjoying themselves whilst learning through play.