Bybrook Pre-school is open all year round on Monday to Friday from 8.00am to 5.30pm.  We currently have 6 experienced staff with early years qualifications, and they are supported by a team of bank staff and volunteers to ensure that we have a good ratio of staff to children.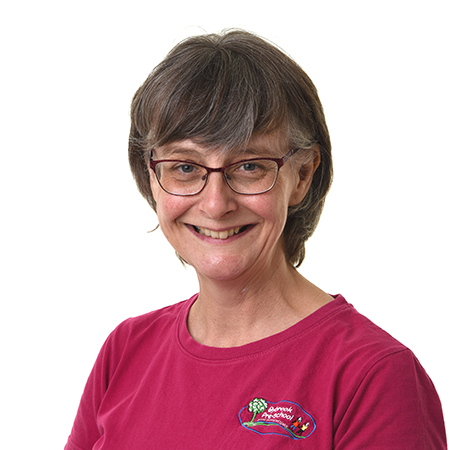 Alison Eagles
Pre-school Manager
Hi, I'm Alison. I have many years of experience in running both preschool sessions and afterschool sessions for two year olds up to year 6 pupils. I am trained to Early Years Professional Status. As part of the training I focused on how to support children as they transition into a childcare setting and how to make the move to school as smooth as possible for children and their parents. I also run a holiday club at the preschool during the school holidays for both preschool aged children as well as primary school aged children. My favourite activity to do with children is baking – fairy cakes, pancakes, gingerbread people and biscuits.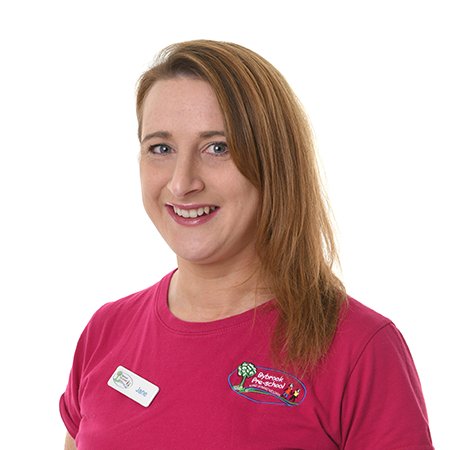 Jane Bailey
Pre-school Leader
Hello, I'm Jane, the Pre-School Leader.  I have one daughter and I have worked in childcare for many years.  I have a keen interest in outdoor learning and developing children's interest in the natural world. Recently I have introduced Forest Friday – the sessions are based in the back garden using all our wonderful natural resources.  In my spare time, I love the great outdoors and going off on an adventure and I also love spending time with my daughter and taking her horse riding.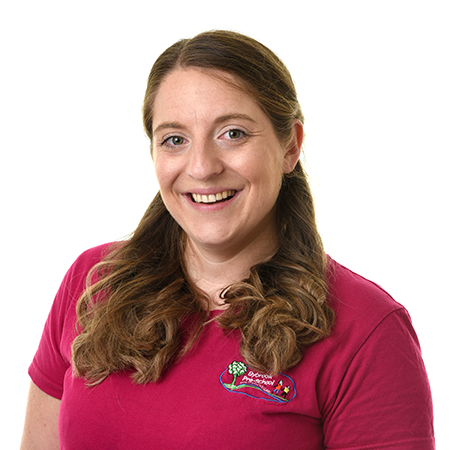 Sammi Long
Pre-school Assistant
Hello, I'm Sammi, one of the Pre-school Assistants here at Bybrook Pre-school. I have worked in childcare for over 5 years and I absolutely love my job here. I am level 3 qualified and have a passion for child development and all that comes with this. I also enjoy leading BLAST, a communication and language programme for three year old children. In my spare time I enjoy baking, craft and spending time outdoors.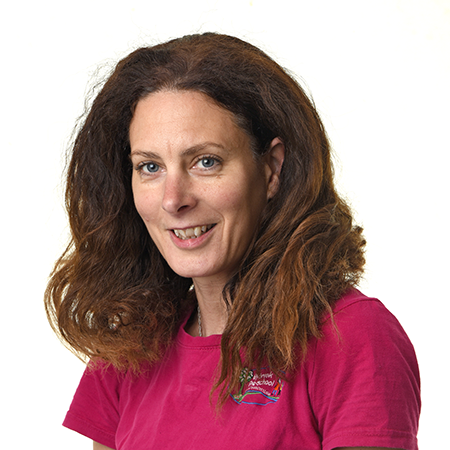 Rachael Simpson
Pre-school Assistant
Hi, I am Rachael Simpson and I started working with children when my daughter started pre-school, she is now 15!! I love watching children learn through play, as they grow becoming more independent. I enjoy the nurturing side of the work and have great fun in making them feel secure and safe within the setting. I have attended courses in Foundation plus child protection training for early years practitioners, out door play, a SEN workshop and First Aid.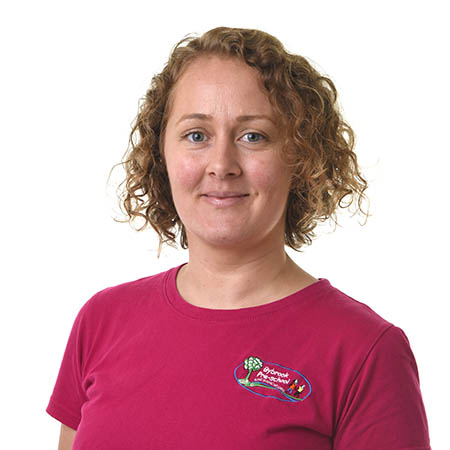 Maria Keles
Pre-school Assistant
Hello, I'm Marie. I have been working at Bybrook Preschool since September 2017, firstly as a One to One Support, then as a Preschool Assistant. I am trained in Paediatric First Aid, Safeguarding, Level 1 Makaton and I have my Level 3 diploma for Early Years. My aim is to ensure that every child feels valued during their time at preschool. I also love teaching children through play and I feel lucky to work with a great team of staff and volunteers.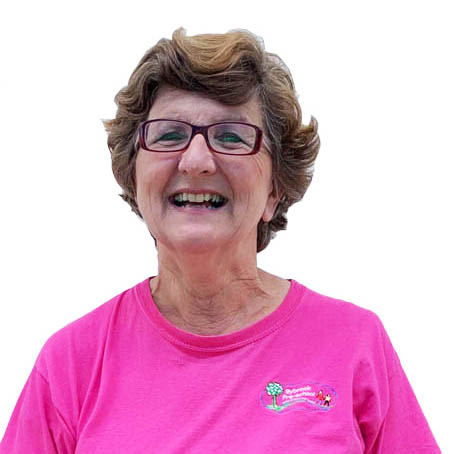 Sarah Jackson
Pre-school Assistant
Hello, I'm Sarah. I have been working in Childcare for 25 years and obtained a degree in Childcare and Education in 2006. In 2008 I went on to train as a lecturer and enjoyed my time at Swindon College . I spent a further 10 years at Wiltshire Council as a Childcare Development Officer. I then gained hands on experience working in nurseries and preschools before I became a Manager in both small and large settings. I am now thoroughly enjoying working for Bybrook Preschool.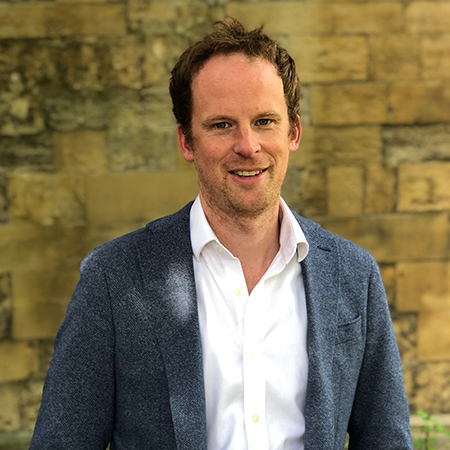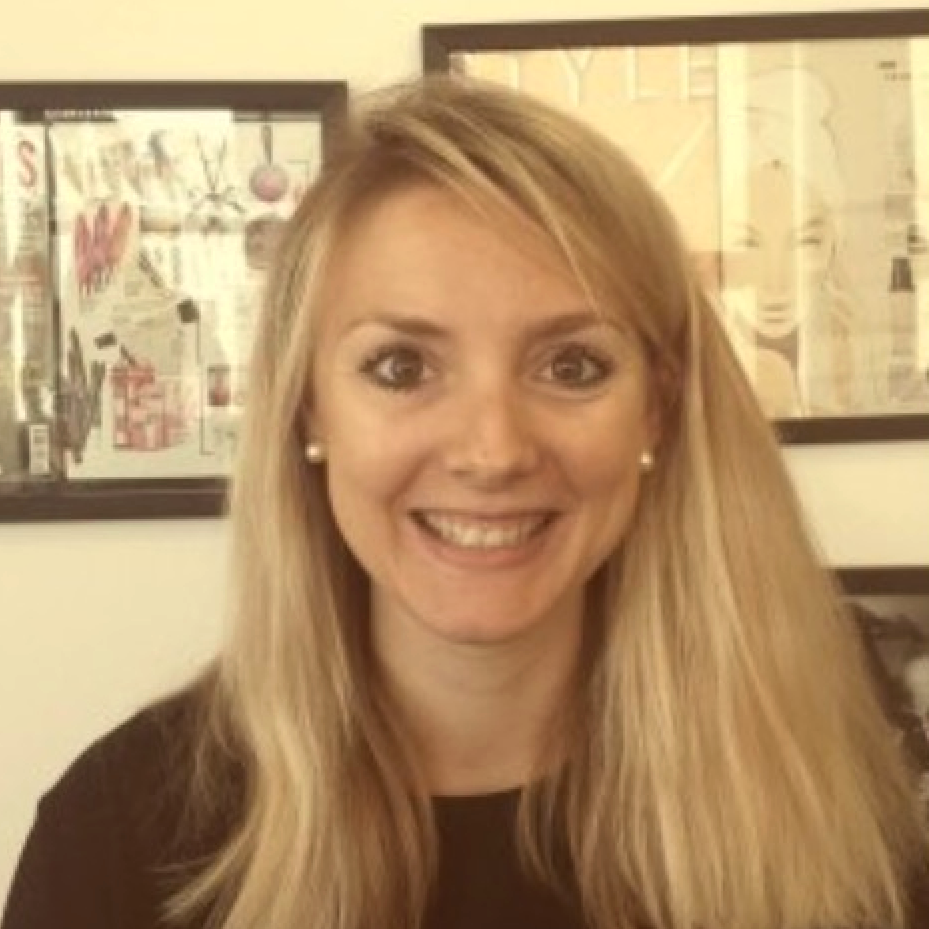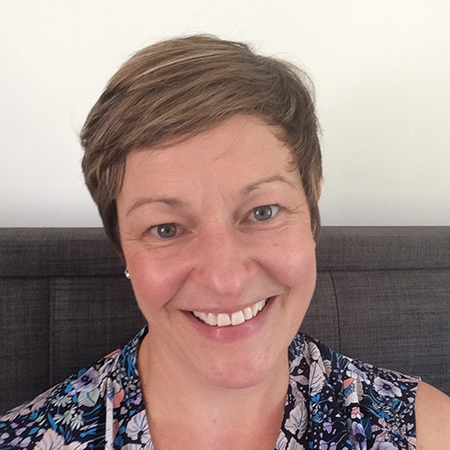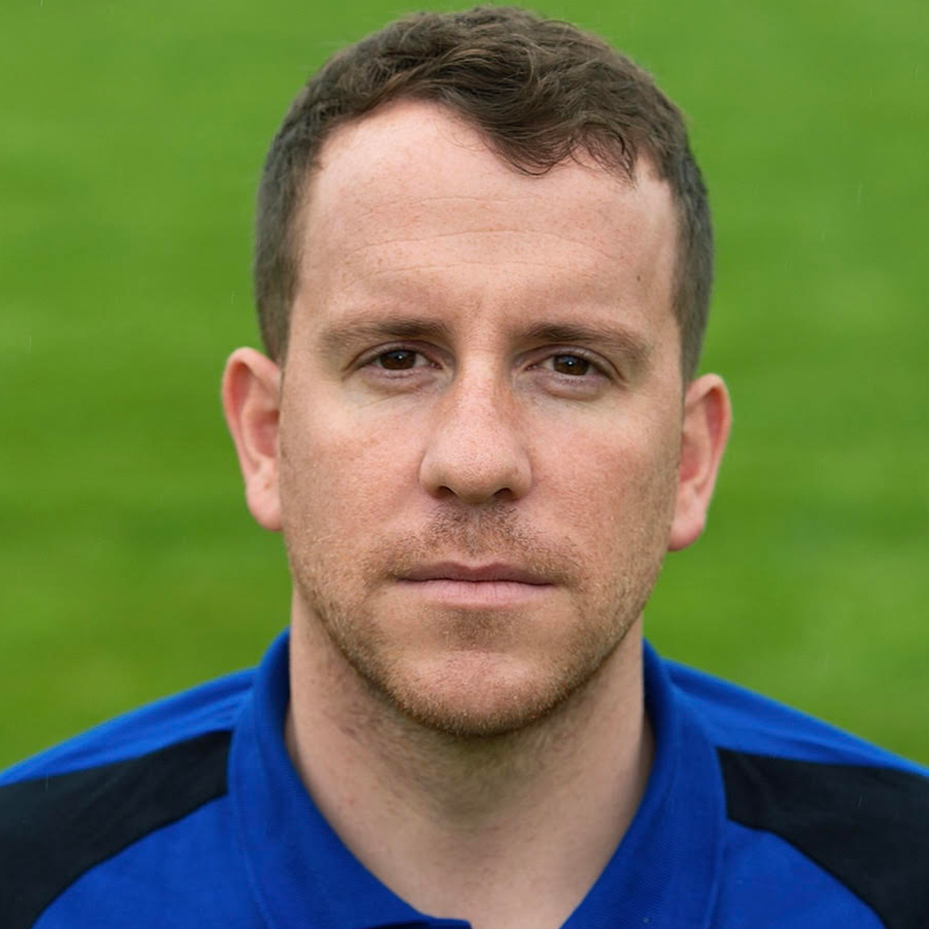 Alex Ferguson
Committee Member